Calendar
Loading…
Conference

ECCS Technical Committee

Seminar

Webinar
New publications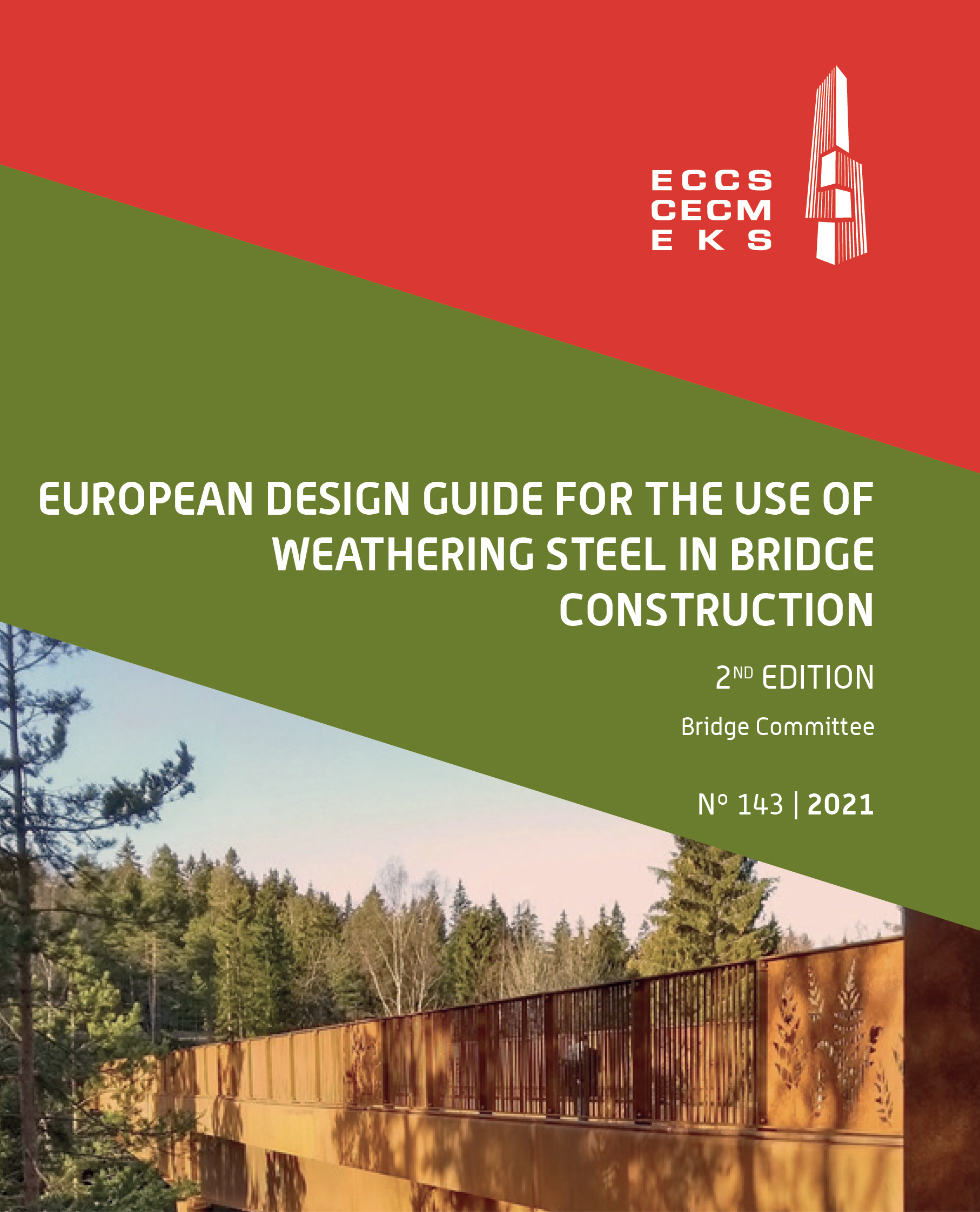 European Steel Design Awards
Partnership
High Performance Steel Structures Research Council
Textbooks
Structural Basics works as a textbook for students as well as a reference guide for engineers in practice, providing the elementary components of design and analysis of steel structures for buildings according to EN 1990 (Eurocode 0), EN 1991 (Eurocode 1) and EN 1993 (Eurocode 3). The publication has been made possible by Bauforumstahl, Bouwen met Staal, Infosteel, Stahlbau Zentrum Schweiz, Tata Steel and World Steel Association.
Click here for more information or to order.
The NEWSKIN project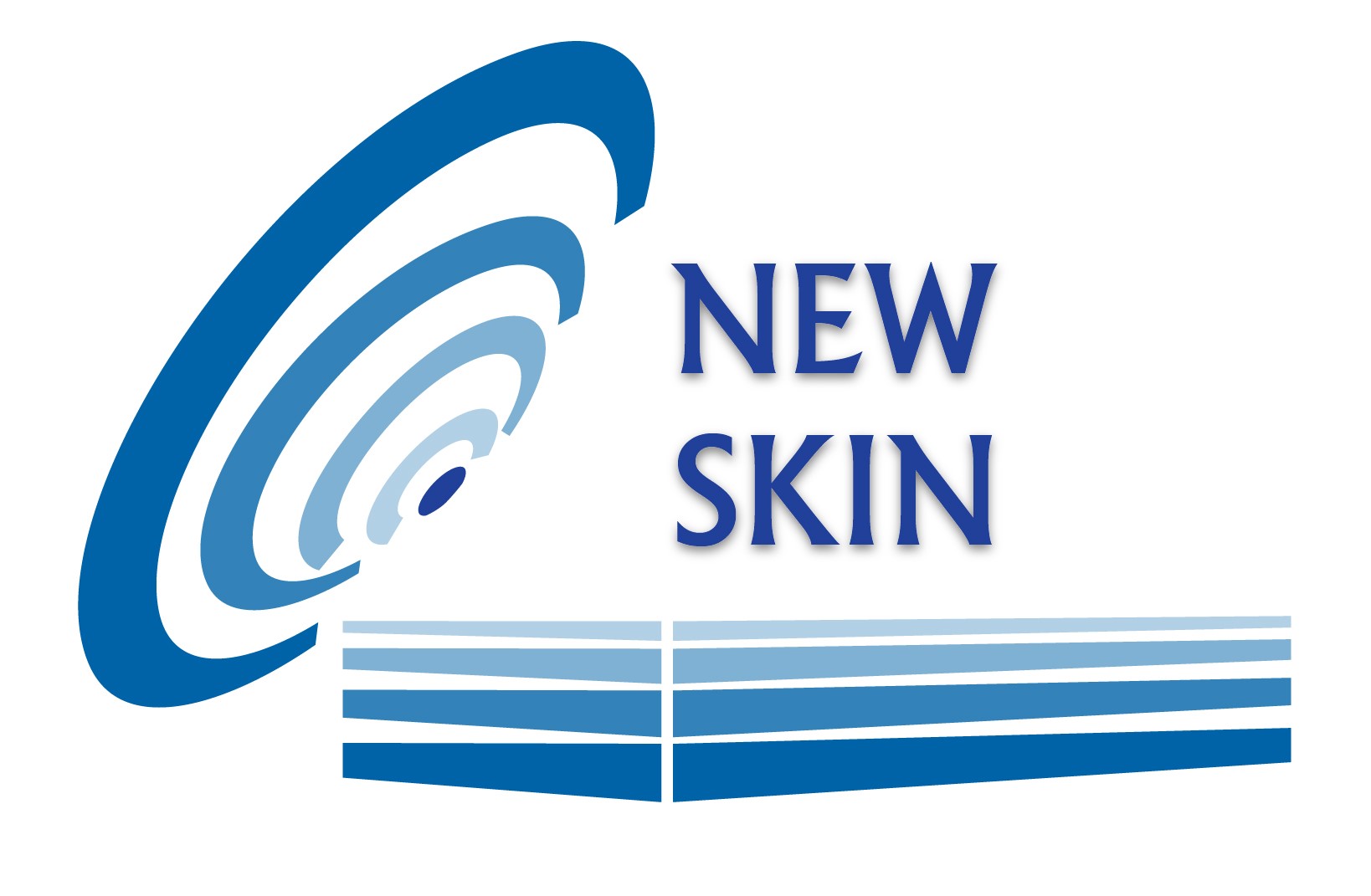 Key Enabling Technologies (KET´s) deployment will be the driving force for a significant part of the goods and services that will be available in the market in the next decade. Amongst KET´s, nano-enabled surfaces and membranes must be highlighted due to their huge potential to offer material solutions to address Sustainable Development Goals resulting in positive and sound impacts for the society and key industrial sectors. The NewSkin project aims to create an Open Innovation Test Bed (OITB), a new legal entity which will provide the European Innovation Ecosystem with the necessary technologies, resources and services to uptake a set of game changing, efficient and cost- effective innovative processes to manufacture nano-enabled industrial and consumer products as well as the necessary testing capabilities to demonstrate nano-enhanced goods features.
The Consortium is coordinated by ECCS.
Click here to reach the Newskin website.
The European Green Deal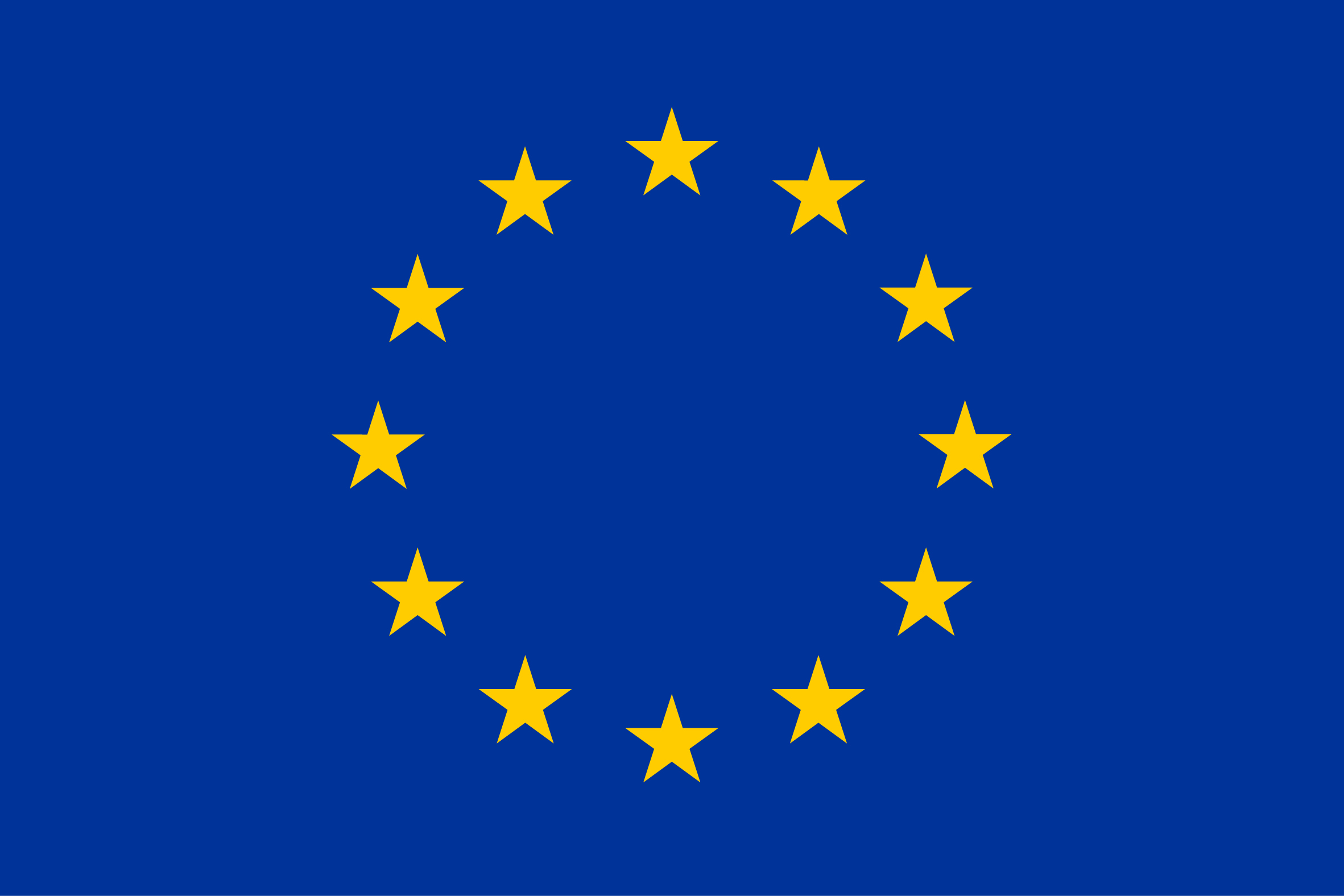 Climate change and environmental degradation are an existential threat to Europe and the world. To overcome these challenges, Europe needs a new growth strategy that transforms the Union into a modern, resource-efficient and competitive economy where
- there are no net emissions of greenhouse gases by 2050
- economic growth is decoupled from resource use
- no person and no place is left behind
The European Green Deal is the EU roadmap for making the EU's economy sustainable. This will happen by turning climate and environmental challenges into opportunities across all policy areas and making the transition just and inclusive for all.
Building and renovating policy area: Start a 'renovation wave' here.