10th INTERNATIONAL SYMPOSIUM ON STEEL BRIDGES - for A Green Planet
&
6th European Steel Bridges Awards Ceremony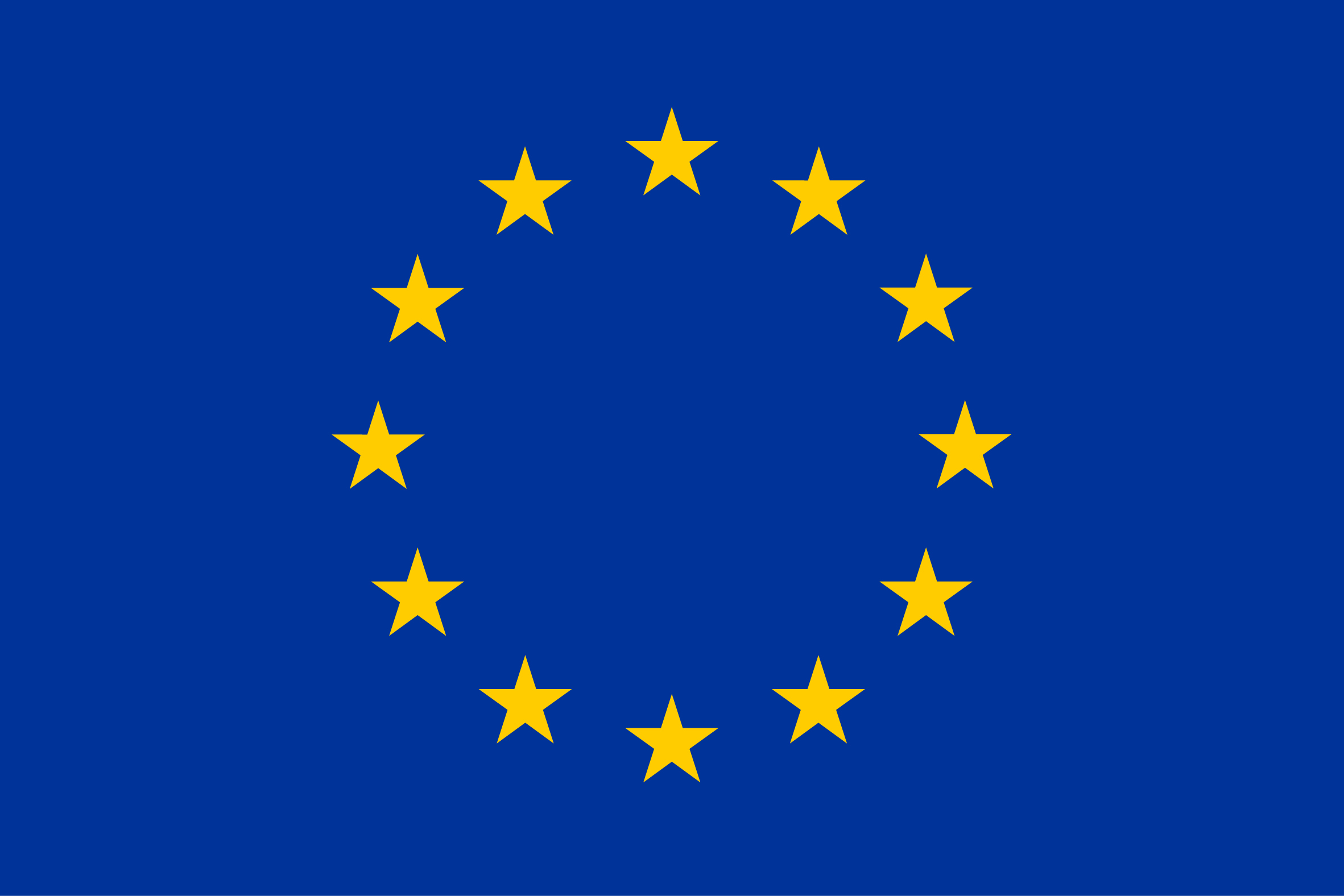 Climate change and environmental degradation are an existential threat to Europe and the world. To overcome these challenges, Europe needs a new growth strategy that transforms the Union into a modern, resource-efficient and competitive economy where
- there are no net emissions of greenhouse gases by 2050
- economic growth is decoupled from resource use
- no person and no place is left behind
The European Green Deal is the EU roadmap for making the EU's economy sustainable. This will happen by turning climate and environmental challenges into opportunities across all policy areas and making the transition just and inclusive for all.
Building and renovating policy area: Start a 'renovation wave' here.

The PROGRESS project provides methodologies, tools and recommendations on reusing steel-based components from existing and planned buildings.
More information is available here.
PROGRESS in an EU funded project under RFCS, the Research Fund for Coal and Steel

Istanbul 2nd International Conference and Exhibition on Corrosion and Surface Protection for Steel (CASP 2022)
25-26 May 2022 ONLINE
For more information, visit the conference website

International Colloquium on Stability and Ductility of Steel Structures (SDSS 2022)
14-16 September 2022, University of Aveiro, Portugal
For more information, visit the conference website
New publication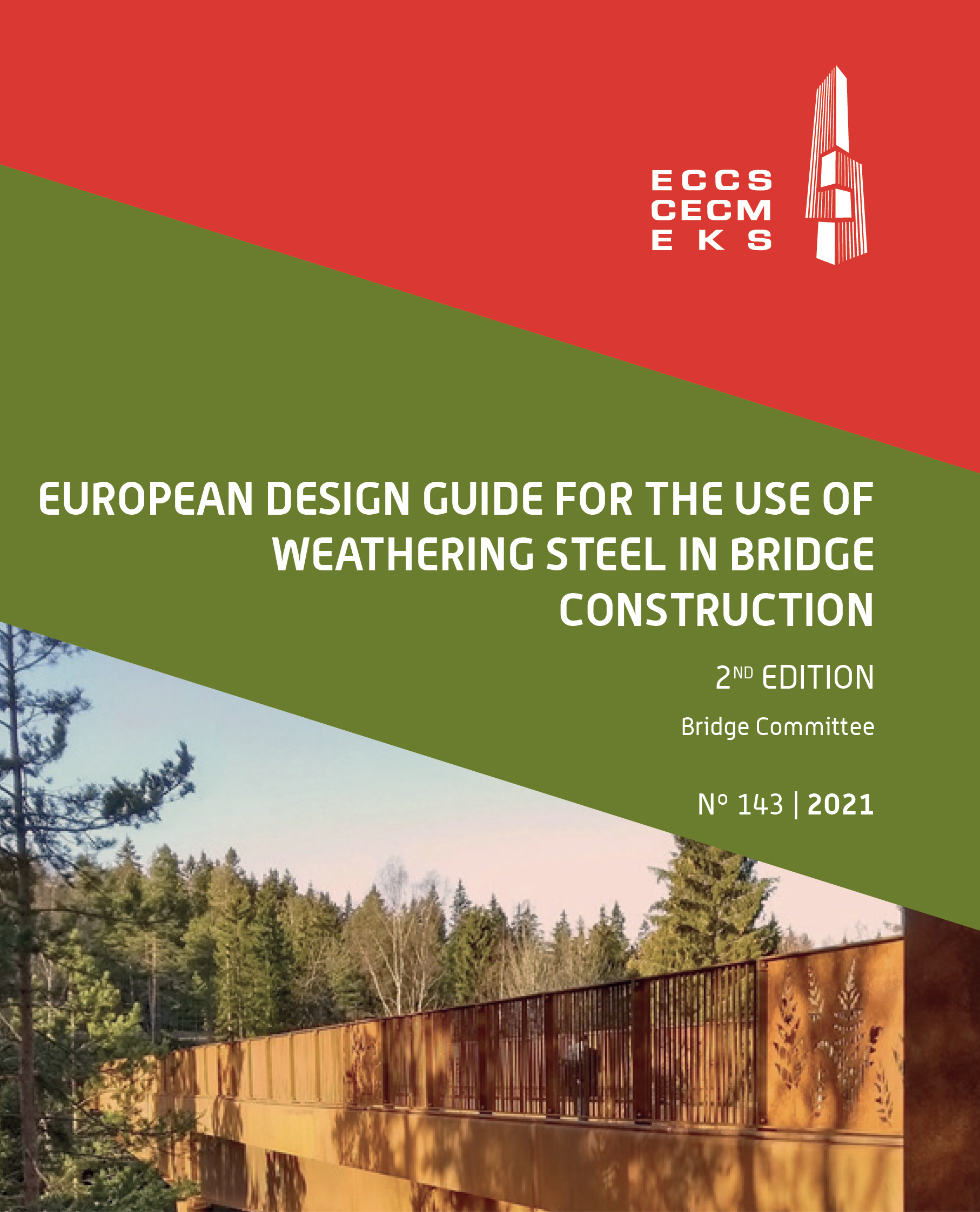 European Steel Design Awards
Partnership
High Performance Steel Structures Research Council
Textbooks
Structural Basics works as a textbook for students as well as a reference guide for engineers in practice, providing the elementary components of design and analysis of steel structures for buildings according to EN 1990 (Eurocode 0), EN 1991 (Eurocode 1) and EN 1993 (Eurocode 3). The publication has been made possible by Bauforumstahl, Bouwen met Staal, Infosteel, Stahlbau Zentrum Schweiz, Tata Steel and World Steel Association.
Click here for more information or to order.
Calendar
Loading…
Conference

ECCS Technical Committee

Webinar